Summer 2017 Calendar of Events
(Sundays at the Seedbed!)
The Workshop For Intercommunal Study has completed its first year of courses! We are excited to carry this momentum of critical questioning and collective thought into the summer time with a variety of events!
June
Sunday, June 4:  Workshop Book Discussions: Through the Eyes of Rebel Women: The Young Lords, 1969 – 1976 By Iris Morales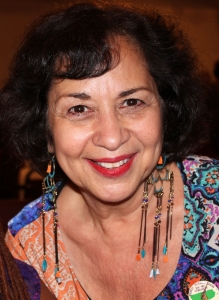 Time: TBA
Join us for a skype discussion with political militant, intellectual and leader of the Young Lords, Iris Morales.
"Written and Edited by Iris Morales THROUGH THE EYES OF REBEL WOMEN: The Young Lords, 1969- 1976 is the first book about the experiences of the women members — a "story within a story" told from the inside out. The Young Lords Organization emerged in New York in the late sixties to fight poverty, racial and gender inequality, and the colonial status of Puerto Rico. Women in the Young Lords organized to build a people's movement and fought the "revolution within the revolution" believing that women's equality was inseparable from the society's progress as a whole."
Sunday, June 18 – Film Screening and Discusison: How To Survive a Plague (Dir. David France, 2012) Discussant: Mike Dimpfl
Time: 6pm
Sunday, June 25 – Workshop Book Discussions: Zealot: The Life and Times of Jesus of Nazareth by Reza Aslan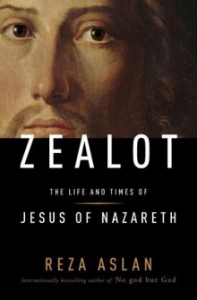 Zealot: The Life and Times of Jesus of Nazareth is a historical account of the life of Jesus, which re-examines Jesus as a political figure, dedicated liberation
July
Sunday, July 9 – Film Screening and Discussion: American Revolutionary: The Evolution of Grace Lee Boggs (Dir. Grace Lee, 2014)
Time: 6pm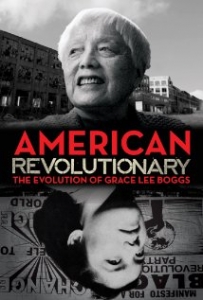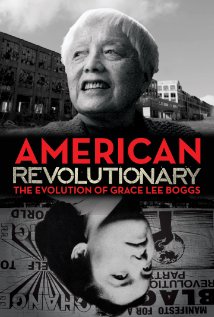 Fri-Sun, July 21 – 23 – Anti-Capitalist Summer Camp!
Details: TBA
 August
Sunday, August 13 – Film Screening and Discussion: Cabralista (Dir. Ana Lucia Ramos Lisboa, 2005)
Time: 6pm