This interview was originally published by Against the Grain.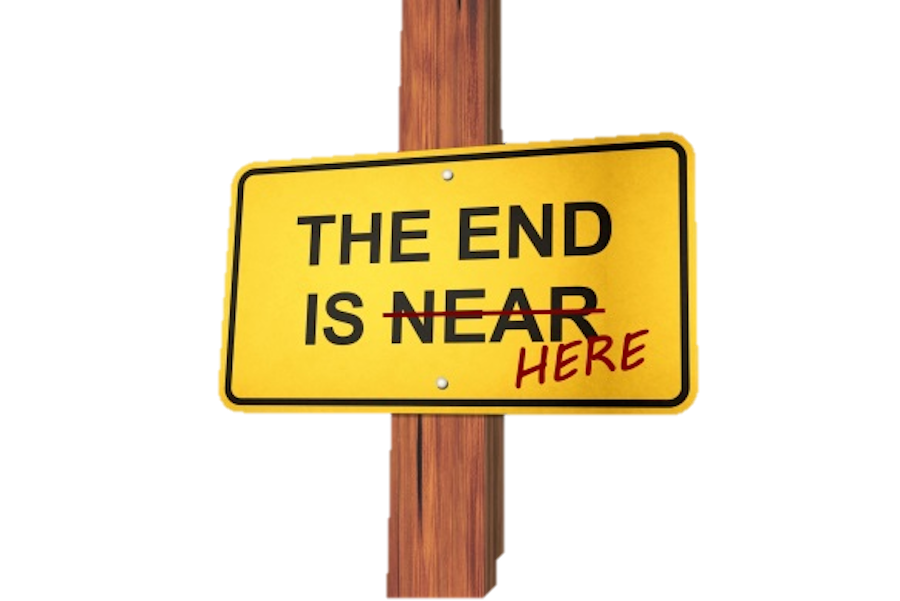 "Our capitalist world seems mired in crisis, beset by low growth and instability.  Immanuel Wallerstein, the father of world-systems theory, argues that the current malaise goes beyond the periodic fluctuations of the business cycle.  According to him, capitalism's days are numbered: in 20 to 40 years it will be gone.  What replaces it may be something better or something worse.  Wallerstein discusses the end of capitalism, as well as resistance to Donald Trump and the recent attack on Syria."
Listen to the full interview here.